Internet marketing allows clients to send a message to a large number of people for less money and get their attention. Facebook and Google are mostly used for internet marketing.
Without a good site you can hardly organize a good internet campaign.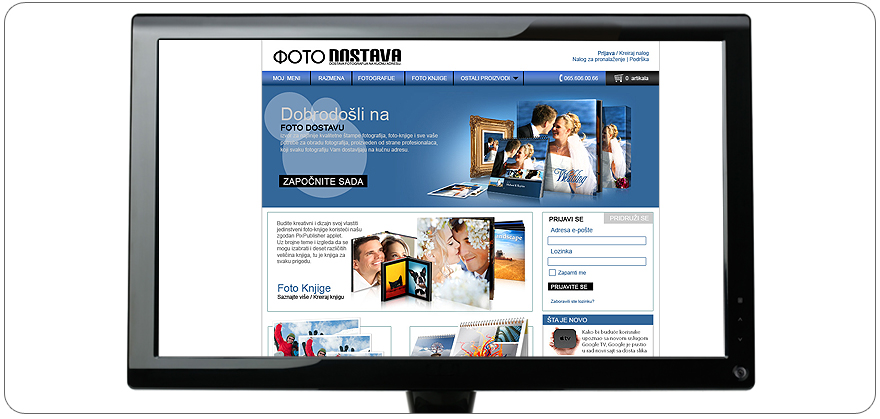 Website maintenance involves updating text content, adding new products, photos, .pdf files, replacing new banners, backing up data, periodic optimization, quality control, checking the availability of all content already posted, and allowing the site to run smoothly.
Information that visitors see or personal information they leave on your site is considered official information. Your companies are very important to keep up to date. Any promotional offer that is current with you and which is not published on your site does not exist for the site visitor. Sites with up-to-date content are better rated by Google and indirectly and better visited.
– Backup the site – Update materials, text, images and graphic elements of the site – Update plugins if it is a WordPress site – Optimization of the submitted image material, video … – Security of information
Advertise on social networks
Social networks have completely changed the Internet and the way they advertise on the Internet. In addition to traditional advertising, social media marketing also includes recommendations from customers who share with each other, "building" a brand through improving the perception of your company or a particular product, as well as the ability to directly contact customers.
Through social networks, you allow your customers to directly influence the improvement of your offer through their suggestions and to grow as a company. Facebook is the most represented social network, but Instagram, Linkedin and Twiter are also increasingly represented.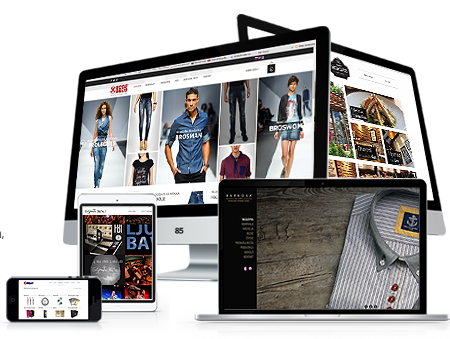 Advertise on social networks
Online advertising is one of the most effective ways for businesses of all sizes to expand their reach, find new customers, and diversify their revenue streams.
Digital Marketing

Production content for social networks

Digital Marketing

Facebook ads, Google adwords, YouTube ads…

Website Maintenance

Backup, Update

Website Maintenance

Keeping a website well maintained and attractive is important to companies big and small in order to engage and retain customers. It's easy for businesses, especially startups, to cut corners and let a few tasks slide.

Branding

Creation of visual identity of the company.

Branding

In contemporary business, cultural and public life, there is a constant need to create and affirm the visual identity of the company, products, services, presentations, etc.

Hostings and domains

High performance hosting.

Hostings and Domains

To make a website you must own a domain name and web hosting. A web hosting is a computer where people store their websites. A domain is the address of your website. Before you can setup a website, you will need a domain.