SMILE LIKE A HOLLYWOOD STAR
https://www.youtube.com/watch?v=zY8G8yz3OgE&feature=youtu.be
UNIQUE
CONCEPT
NON PREP
VENEERS
Revolutionary dental treatment which makes your teeth look like pearls without pain and without any grinding down and surprise you with an irresistible smile. And all that in just four days!
11 YEARS' GUARANTEE
NON PREP VENEERS CAN
CORRECT ALL THIS:
COLOUR NUANCES OF TEETH
THE SHAPE AND LENGTH OF TEETH
GAPS BETWEEN TEETH
TOOTH STAINS AND DISCOLORATION CAUSED BY CIGARETTES AND COFFEE JUST DISAPPEAR

TREATMENT AND TRAVEL ORGANISATION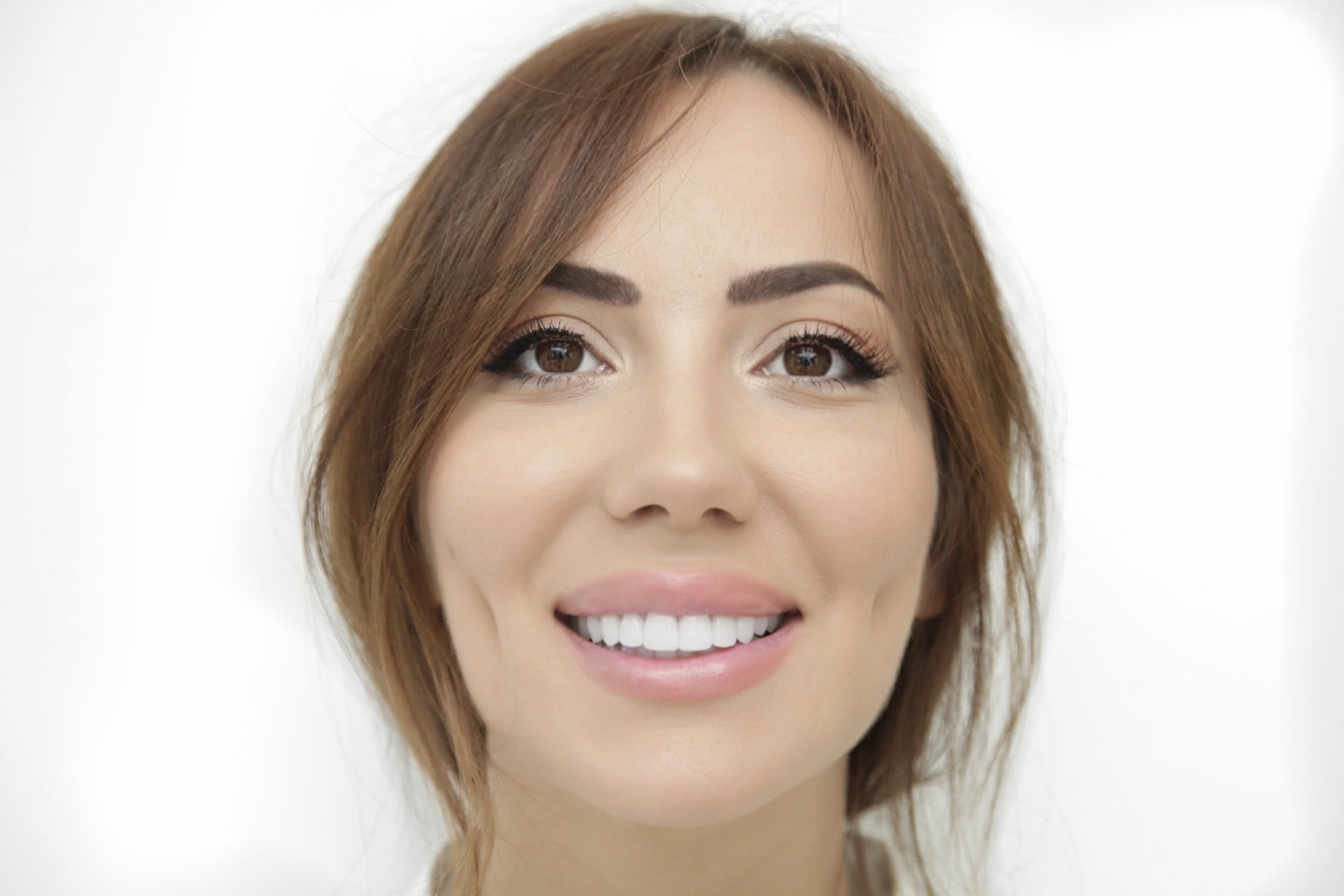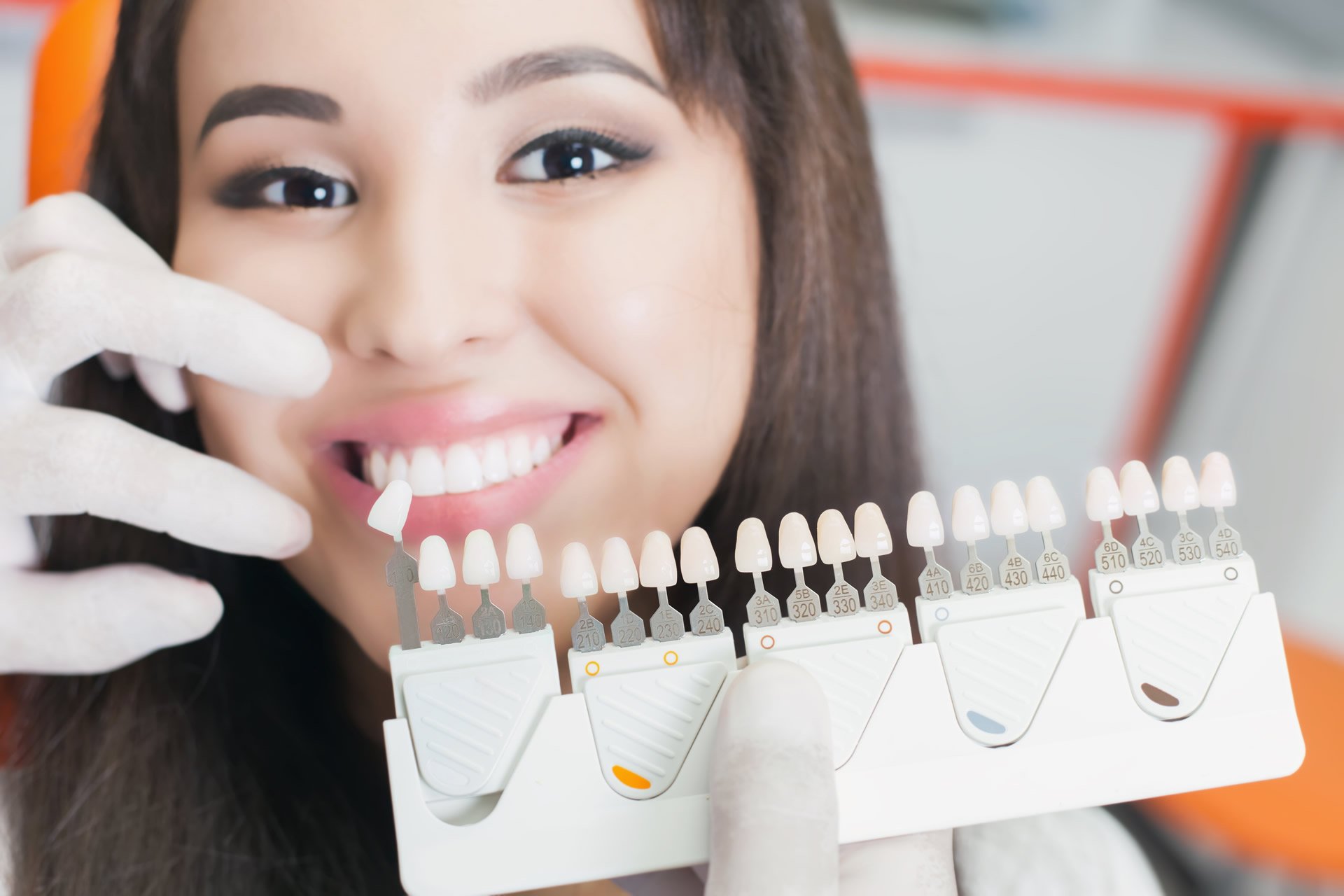 WE OFFER FREE CONSULTING AND ADVICE ANYWHERE IN SWITZERLAND AND ACCOMPANY YOU THROUGH THE ENTIRE TREATMENT PROCESS IN BELGRADE. WHITE LUX INTERNATIONAL PRICES ARE UP TO 70% LOWER THAN THE SAME TREATMENT IN SWITZERLAND.
OUR CONTRACT PARTNERS